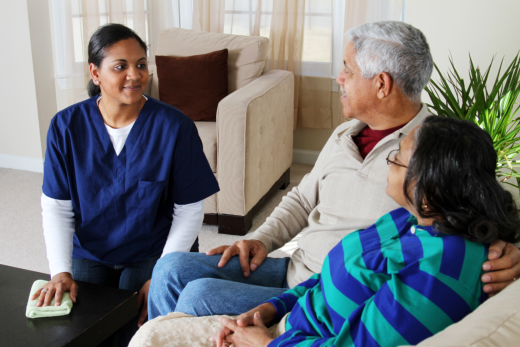 Most older adults wants to age in place which means they would rather stay in the comforts of their homes as they get older than going to a nursing home or assisted living facility. As family members, it is our duty to look out for our elderly loved ones since living alone also comes with a set of challenges.
You know it's time for you to ask help from a Home Care Agency in La Jolla, CA when:
Your loved ones need assistance with their activities of daily living and personal care
You need help around the house such as in doing the dishes, laundry, cooking
Your loved one's needs are increasing and getting more complicated
Your elderly parent needs companionship
If you are looking for a Home Care Agency in Temecula, California that you can entrust your loved one to, then we are the one you are looking for.
Here at Aging Well Home Care, Inc., a Home Care Agency in Murrieta California, believe that you deserve to have the optimum level of health and comfort. We offer services that are specifically structured to cater to your unique needs. Serving you at home, our highly trained and knowledgeable staff members render round-the-clock, quality care, support, and supervision to ensure you are enjoying a quality life and as much comfort and independence as possible.
To know more about our services, please feel free to reach us.