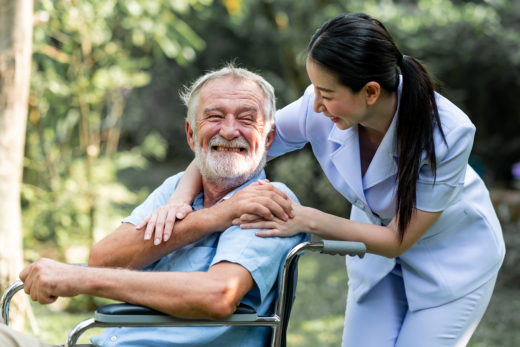 Travelling is an activity that many people can enjoy. This is especially true for seniors. However, there might be some risk with letting your loved ones drive and travel by themselves. Due to old age, they might not be as alert as they were before and could lead to unfortunate accidents from happening. If you are worried about your loved ones traveling by themselves, we at Aging Well Home Care, Inc. are here to help you. As providers of home care agency in La Jolla, CA, our staff members will make sure that your loved one is able to travel without any problems.
Aside from accompanying your loved ones during their trips, we can also be their drivers. We assist them with transportation to the places they will need to go. With this, the risk and worry disappear. You can count on our team to make your loved one's trip as comfortable and relaxing as possible. This service is one of the many that is include in our in home care, so be sure to check us out.
If you are ever in need of senior services, please don't hesitate and give us a call. We are always eager to extend our helping hand.