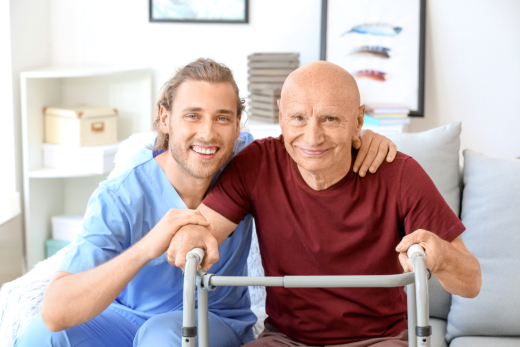 One of the ways that we help our clients is through our recovery care service. However, many of you may be wondering just what does this service does for you. That is why we are going to go into it with a little bit of detail in today's blog. As a home care agency in La Jolla, CA, we at Aging Well Home Care, Inc. will tell you how you can benefit from receiving this service.
Our recovery care service was designed in order to assist vulnerable individuals recover from intensive care at the comfort of their homes. This is done to ensure that the individuals are able to recover effectively and without any complications. We understand how difficult it can be to recover in your home without any assistance. Our staff can assist you with various things like medication management and recovery rehabilitation exercise. When you receive this service from us, you can expect only the very best. We provide this service as part of our in home care programs. Be sure to work with us to provide you with the best options possible.
If you are ever in need of senior services, be sure to let us know. We are always eager to give you and those that you love a helping hand.