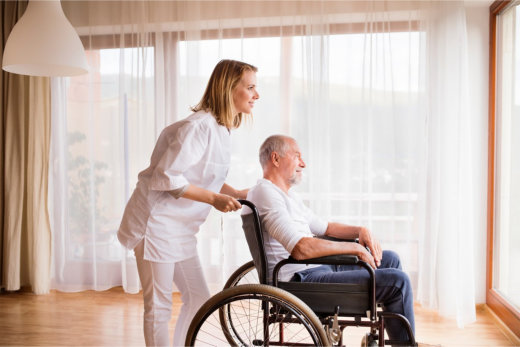 Every person is different. Every one of us has very distinct thoughts, opinions, and preferences. We may have similarities with others when it comes to our feelings, but they can never be exactly similar.
Given that these differences are what makes every person unique, they may pose as a challenge or even a threat to industries that offer care services, especially those that render elderly services, since behavior and mentality, including preferences, get more unpredictable as we age. And this occurs alongside the deterioration of the body due to the aging process, which adds up to the challenge.
Along with each person's uniqueness, everything may demand variety and customization, including the little things. This is why our home care agency in Temecula, California recommends giving seniors the care and service they need, which also cater to their preferences in order to meet their bar of standards, no matter how high.
Getting superb home care services is now made accessible, all thanks to Aging Well Home Care, Inc., a home care agency in Murrieta, California. We offer companionship, recovery care, and even personal care services, prioritizing our client's preferences at all times.
Interested? Provide your senior loved ones with customized service and assistance they need that accommodates their unique taste and preferences. Call our home care agency in La Jolla, CA today!