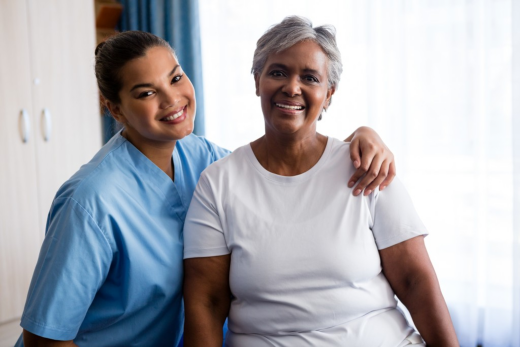 Physical and mental limitations disable us from doing tasks as we go through life, even as simple as bathing. Elderly care has been born because of the reality of aging. Throughout the years, more and more kinds of services aimed towards senior care have blossomed. Respite care providers, nursing homes, retirement homes, and a home care agency in Murrieta, California, are some of the choices for your loved ones. Despite the plethora of options, nothing beats more than home care.
But before you start choosing a home care agency in La Jolla, CA, for your loved ones, let us understand why home care is the most beneficial and practical option.
Cost-Effective
Expensive boarding costs like room, food, and other amenities are scraped from your expenses. Transportation to and from a retirement home is overlooked as well. Instead of these additional costs, maintenance prescriptions and arising needs may be wiser.
Emotionally Healthy
Some seniors may form new bonds in nursing homes; others don't. Research shows that if a person receiving care is near his loved ones, they improve. Family love is the most treatment one can receive. If they are in nursing homes, they will never be complete. If this does not convince you yet to start looking for a Home Care Agency in Temecula, California for your loved one, head to the next benefit.
Peace of mind
Since your loved ones are taken care of at your home, worries disappear. Their mere presence at home keeps your focus on your day job and sleep well at night.
If you are ready to discover first-hand the benefits of home care, contact Aging Well Home Care, Inc. They will surely take care of your loved ones and let them age well.