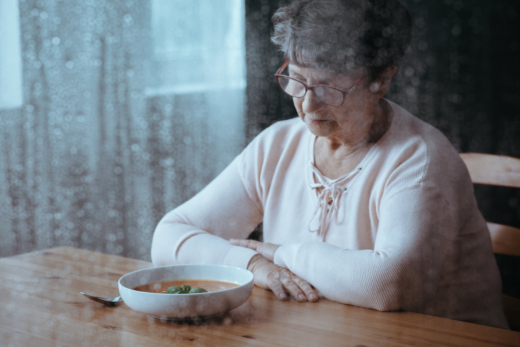 Many seniors struggle to get enough food due to the lack of appetite, and it is considered a natural part of aging, but that doesn't mean that you should dismiss the lack of appetite so easily.
There are also other reasons why your elderly loved one may not be so keen on eating their meals. Aging Well Home Care, Inc. is here to talk about those. Take a look:
We hope these explain the possible causes of your aging loved one's lack of appetite. If you are on the lookout for a home care agency in Temecula, California, then you're in the right place. Dial 951-473-8763 to get in touch.