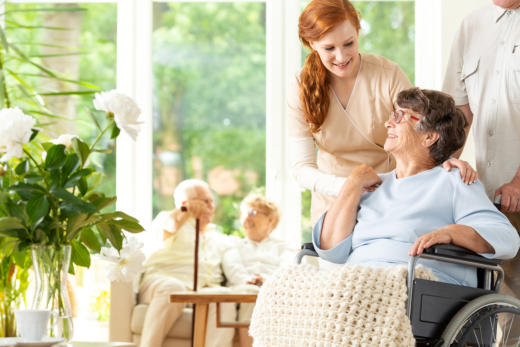 Daycare, senior care, parental care – whatever kind of care it may be, they are all about caring. Care is an act we show to people we love. There are numerous ways to care for someone, but it is simply an expression of love. Aging Well Home Care, Inc. shows their patients different gestures of love and care. The five love languages encompass these actions.
Words of Affirmation
Affection is shown through words – praise, appreciation, encouragement, etc. This language includes text messages, cute little notes, and even sign language.
Acts of Service
Things like cooking, helping them eat, assisting their walk, and other actions are all forms of love. If you need assistance providing care services to your elder loved ones, a home care agency in La Jolla, CA, can surely help get their love tanks filled.
Receiving Gifts
Gifts are a visual representation of love. Material things are for little kids, while companion care is the best gift for adults who need care.
Quality Time
Spending time with your loved ones is good; being in the moment with them is better. Quality is timeless. This is why a home care agency in Temecula, California, gives full attention to their patients to show genuine care.
Physical Touch
A tap in the back, massage, or a hug can help to activate our love hormones.
We can show love in many different ways. As the holiday season is near, use it as an opportunity to show love. If you are ready to give your loved one a gift, contact a home care agency in Murrieta, California. They will provide the best service for your loved ones while saying encouraging words as you spend quality time with them, at the comfort of your home.