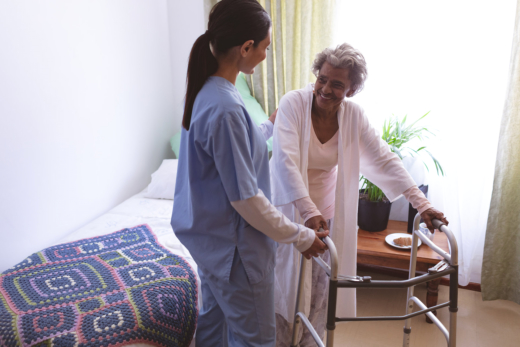 For many seniors, it can be difficult to perform their daily needs at home. Because of this, the quality of life that they experience each day can drop and make them feel uncomfortable. If you or those you love require any kind of help for your personal needs, you can rely on our help.
As a home care agency in La Jolla, CA, we at Aging Well Home Care, Inc. have a wide array of services that you can choose from. All of our services are designed to meet the different needs that you possess.
Our team will attend to the different needs of each individual under our care, ensuring that they can live their daily lives free of any worry and discomfort. Depending on what the person may need, we can alter the services so that they can have a better overall experience. You can count on our home care agency in Temecula, California to only give you and your loved one what's best.
If you need any services from a home care agency in Murrieta California, don't hesitate to let us know! We are here to help you and those you love.